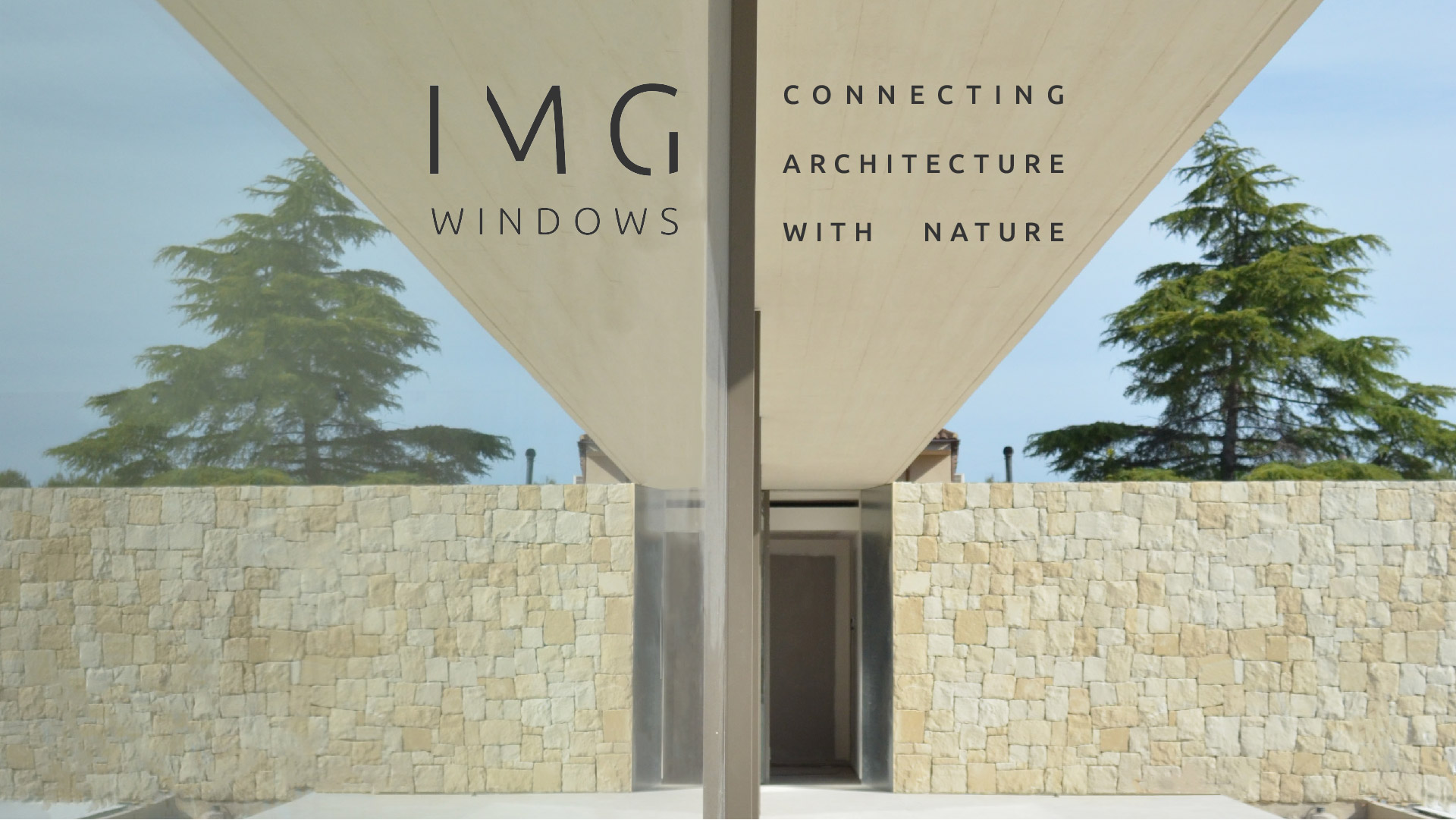 [rev_slider alias=»bagel»][/rev_slider]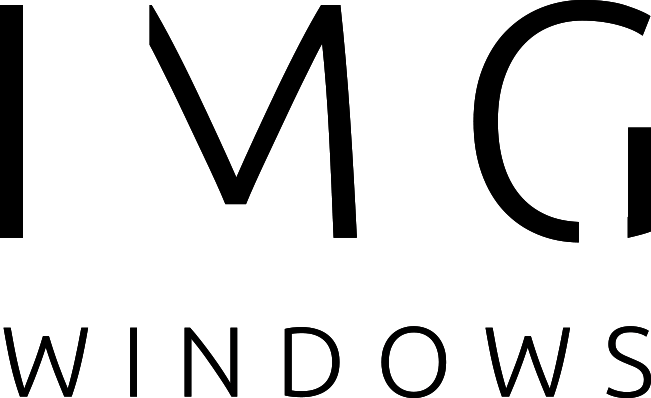 CONNECTING ARCHITECTURE WITH NATURE
Windows are the link between any building's interior and exterior and the only element which might bring natural light.
As humans, we enjoy being out in nature. IMG Windows brings this experience to us by creating a personalised and unique architecture.
IMG WINDOWS
IMG designs, manufactures and installs high-quality metal joinery, guaranteeing the safety and comfort of our clients at all times.
We work and collaborate with relevant firms to ensure that architecture has no limits.
CUSTOMIZABLE
Our main goal is to make each design tangible.
We offer blank canvases to our clients, on which they can project their vision and personalise every detail. That is why all our products are adapted to each project.
INNOVATION
We are constantly evolving.
Progressing along with technology is essential to improve our products, offer the best installation service to our customers and design new solutions to make each project exceptional.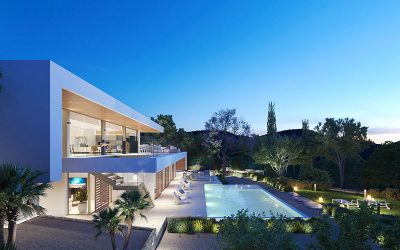 IMG Windows is involved in the construction of the Can Aubarca residential complex in Ibiza.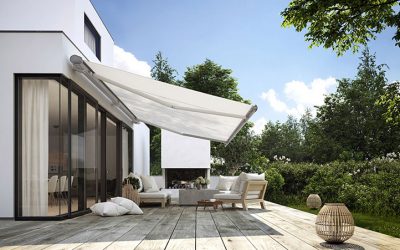 IMG Windows is a new Markilux distributor, complementing joinery and glass with high-end solar protection elements.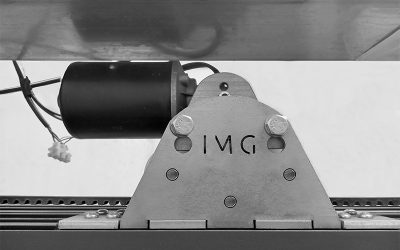 At IMG we are constantly researching innovation techniques in order to offer products with the latest technological features.